EXPERIENCE CONCERTS BETTER
LIVE CONCERT PROMOTIONS
TICKET RESALES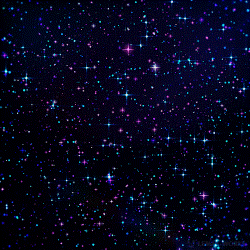 New Changes Updated 11/15/2023
We are extremely excited to announce new events for the 2024 New Year!
Thanks for Choosing LuxEntertainment!
SEATING CHART FOR CANNERY CASINO HOTEL-LAS VEGAS
Sharon Cuenta "My 40 Years"
Saturday, March 9, 2019 at 7:00 PM
Cannery Casino Hotel Las Vegas, NV
EXPERIENCE CONCERTS BETTER
© 2015 LuxEntertainment, LLC. All Rights Reserved.