EXPERIENCE CONCERTS BETTER
LIVE CONCERT PROMOTIONS
TICKET RESALES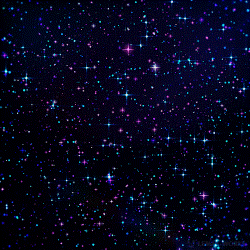 New Changes Updated 11/15/2023
We are extremely excited to announce new events for the 2024 New Year!
Thanks for Choosing LuxEntertainment!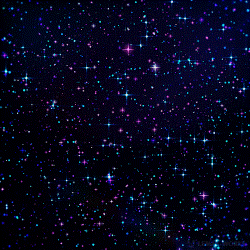 Martin Nievera + Pops Fernandez
Coming August 31, 2019
Martin Nievera + Pops Fernadez Bio
Martin Ramon Razon Nievera is a Filipino singer and songwriter. In his career spanning more than three decades, Nievera has garnered eighteen platinum, five double platinum, three triple platinum, and one quadruple platinum albums. He is often referred to in the Philippines as the "Concert King". Maria Cielito "Pops" Lukban Fernandez is a Filipina singer, entertainer, entrepreneur, TV host and actress.
​
Get your reservations now for prime seats at 310-498-5757 or log on to www.luxentertainment.biz for ticket sales.
EXPERIENCE CONCERTS BETTER