EXPERIENCE CONCERTS BETTER
LIVE CONCERT PROMOTIONS
TICKET RESALES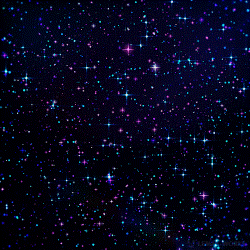 New Changes Updated 9/15/2023
We are extremely excited for our upcoming events closing out the 2023 Year!
Thanks for Choosing LuxEntertainment!
LuxEntertainment, LLC
415 N Camden Drive, Suite 113
Beverly Hills, CA 90210
TEL: 310-498-5757
Have a question or suggestion? We'd love to hear from you.
Our office phone number is 310-498-5757 to leave a message.

Contact LuxEntertainment directly by using this form.
EXPERIENCE CONCERTS BETTER
© 2022 LuxEntertainment, LLC. All Rights Reserved.
Small Heading