EXPERIENCE CONCERTS BETTER
LIVE CONCERT PROMOTIONS
TICKET RESALES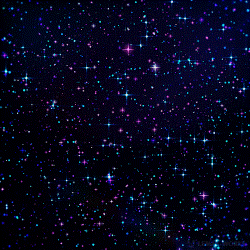 New Changes Updated 9/15/2023
We are extremely excited for our upcoming events closing out the 2023 Year!
Thanks for Choosing LuxEntertainment!
The Stylistics with Guest Peaches and Herb Photos
"Soul Magic" Feb. 25th & 26th, 2017
LuxEntertainment Would LikeTo Extend A Heartfelt Thank You To All Who Attended!
Special Thanks to Peter Dumaual Photography
Experience Concerts Better
© 2015 LuxEntertainment, LLC. All Rights Reserved.