EXPERIENCE CONCERTS BETTER
LIVE CONCERT PROMOTIONS
TICKET RESALES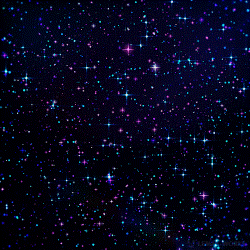 New Changes Updated 9/15/2023
We are extremely excited for our upcoming events closing out the 2023 Year!
Thanks for Choosing LuxEntertainment!
New Changes Updated 3/30/2023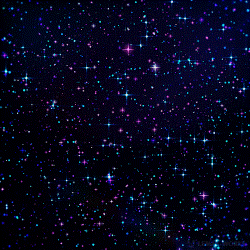 ABBA Coming May 25th & 27th, 2023
The Music of ABBA" are no strangers to the incomparable sound and look of Sweden's greatest music export with meticulous attention to costumes, make-up, musical arrangements, movements and the singing, nothing is left to chance. Adding a few of ABBA's live traits such as great solos, musical numbers and a complete live band with back-up singers, ensures an extra dimension unheard of in most similar productions. Dance, sing along and enjoy the hits such as Dancing Queen, Chiquitita, Waterloo, Mamma Mia, The Winner Takes it All, Fernando, SOS, Take a Chance, Money Money Money, Knowing Me Knowing You, Super Trouper, Gimme Gimme Gimme, Voulez-Vous and many more. With over 400 million records sold ABBA is Sweden's biggest export ever! When the Musical Mamma Mia hit the American Stages in 2000 it became an instant classic and the ABBA tribute was born.ABBA is the greatest pop group of all time, only compared to Elvis and The Beatles. ABBA started in 1971. Their music continues to be passed on from generation to generation is are loved by the whole world.
​
Direct from Sweden The Music of ABBA will deliver the closest ABBA experience you'll ever get with some of Sweden's most experienced and talented singers and musicians playing 100% live. The audience will be on their feet the entire show!
Purchase Tickets:
Saban Theatre, May 25, 2023
Doors 6:30pm. Show 8:00pm.
$38 | $48 | $68 | $88 | $128 | $158 + applicable fees
​
The Music of Abba Tickets Beverly Hills, CA 5/25/2023 8:00PM | Saban Theatre (boxofficeticketsales.com)
​
Harrah*s Southern CA, May 27, 2023
Doors 6:30pm. Show 8:00pm.
$38 | $48 | $68 | $88 | $128 | $158 + applicable fees
​
Harrah's | The Music of ABBA: Direct from Sweden (harrahssocal.com)
​
EXPERIENCE CONCERTS BETTER