EXPERIENCE CONCERTS BETTER
LIVE CONCERT PROMOTIONS
TICKET RESALES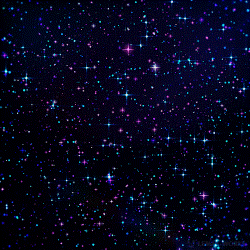 New Changes Updated 9/15/2023
We are extremely excited for our upcoming events closing out the 2023 Year!
Thanks for Choosing LuxEntertainment!
Angelina Quinto & Erick Santos Photos
"King & Queen of Hearts" September 16th, 2016
LuxEntertainment would like to extend a sincere Thank You to all who attended!
Special Thanks to Francis Faina Photography
"Experience Concerts Better"